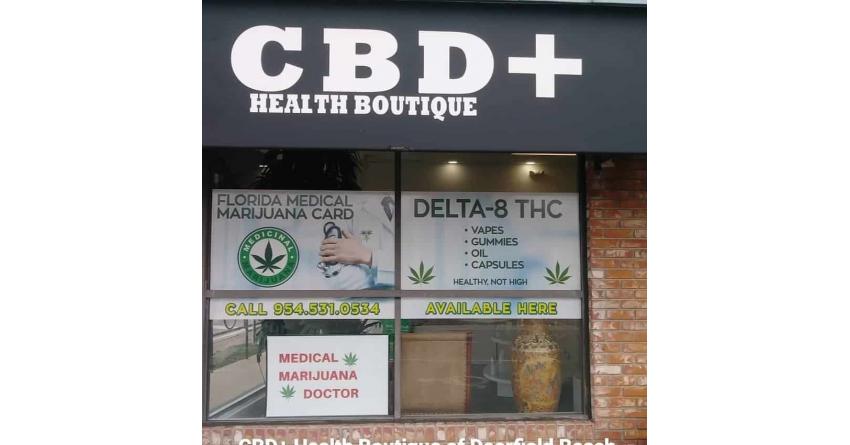 HOW MUCH CBD IS THE RIGHT AMOUNT?
CBD is an excellent naturally occurring cannabis compound.
It has incredible health benefits, such as providing depression, anxiety and pain relief and helping you relax and unwind after a long day. However, the dosage is an essential factor when dealing with CBD. Taking too little won't help you, and taking too much may have side effects you would rather avoid. Here is how to know how much CBD is the right amount.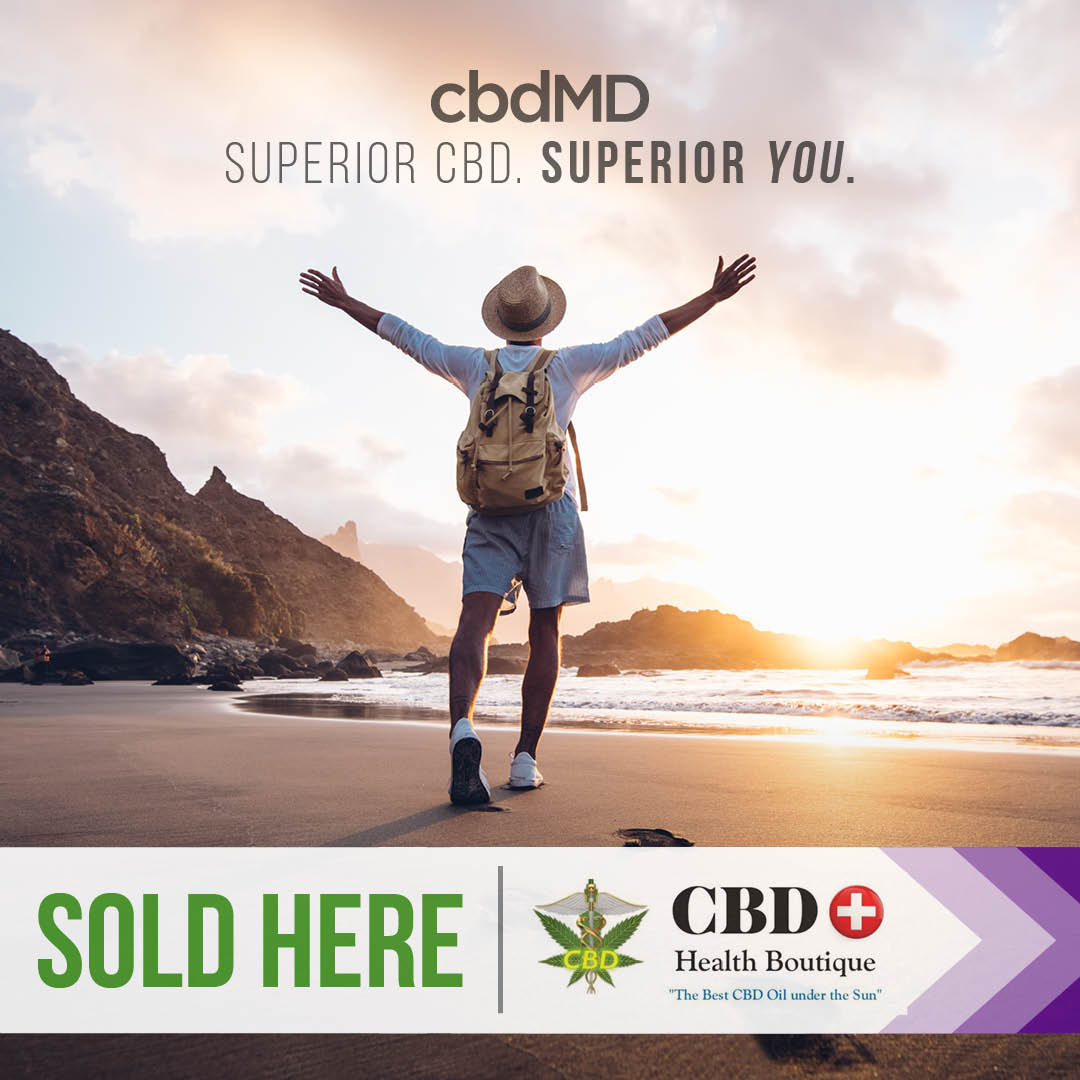 Generally, it's advisable to start with a smaller dose and increase the dosage over time. This way, you will monitor how much your body can take. You can start with a drop of oil or one gummy a day and slowly progress in the coming days.
Monitor the amount of CBD you consume daily, especially for health-related issues like anxiety or chronic pain to see if your condition is improving.
How To Calculate Dosage
Those who use CBD oil will notice that the label states how much CBD is in a every 30ml bottle.
The amount of CBD per milliliter equals the total amount of CBD divided by the size of the bottle. So, a 30ml bottle of CBD oil contains 30 servings. If the label says the bottle of CBD oil contains 1000 mg of CBD, then each serving contains approximately 33 mg of CBD.
Example:
1000mg Cbd in 30ml bottle = 33mg per serving. (30 servings x 33.33 mg = 1000mg)
Visit us at CBD+ Health Boutique of Deerfield Beach to learn more.