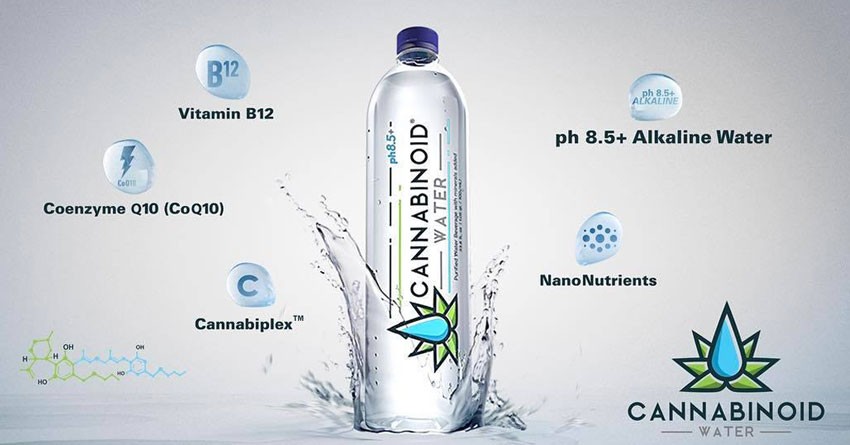 Cannabinoid Water is now available at Muscle Maker Grill of Deerfield Beach.
Founded By Physicians Through Rigorous R&D Our Team Has Developed A Proprietary Blend Which Boasts The Highest Concentration Of Bioavailable Cannabinoids. We Offer This Product Through High End Grocery And Nutrition Stores In All 50 States. Now You Can Supplement Your Body's Natural Cannabinoid Production With Cannabinoid Water!
Delivering the highest quality cannabinoids through the purest medium on earth.Water. Your body produces cannabinoids naturally for a reason. Because when your body's functioning at its best you feel your best...